Farnham Craft Town Events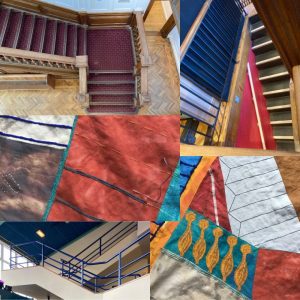 From the Latin for 'to sew together', the members of
...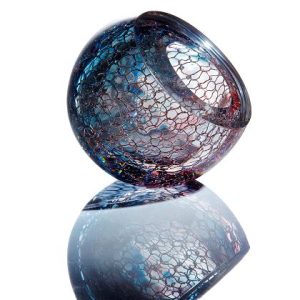 The Autumn Craft Collection presents a curated range of unique,
...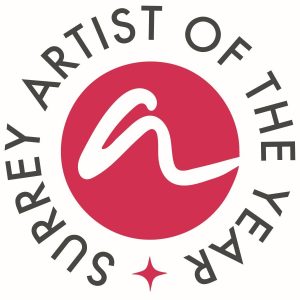 Vote for your favourite Surrey artist, supporting the local talent.
...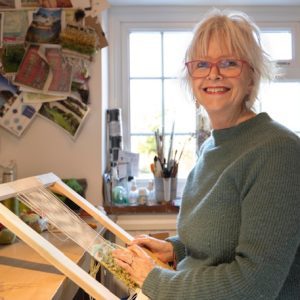 Inspiration for Jane's tapestries comes from the inter-play between natural
...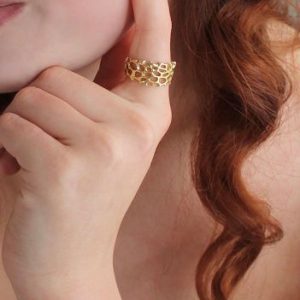 An exhibition of Wendy's unique designs are inspired by her
...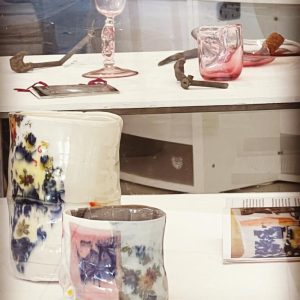 This exhibition showcases the creative learning journey, featuring work by
...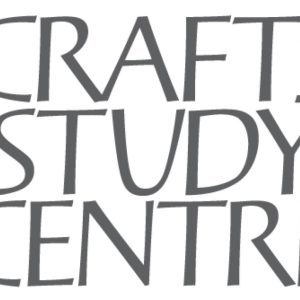 Situated adjacent to the University for the Creative Arts, the
...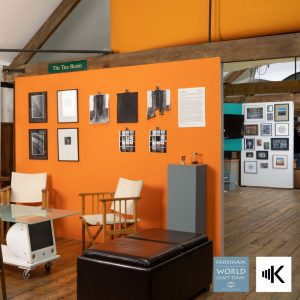 An exhibition to showcase the diverse range of work from
...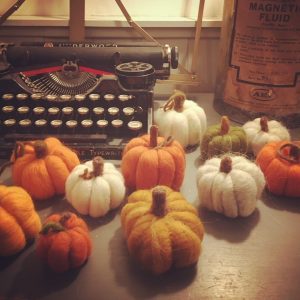 Come create needle felted pumpkins in gorgeous colours, where you'll
...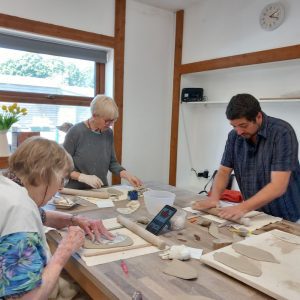 318 Ceramics and West Street Potters Farnham are delighted to
...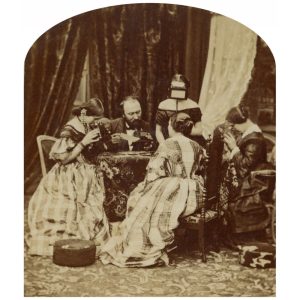 Join us for an exclusive after-hours tour of Victorian Virtual
...
No event found!